XenApp
Buy Citrix XenApp online – Call 08000 23 22 26 for Support & Advice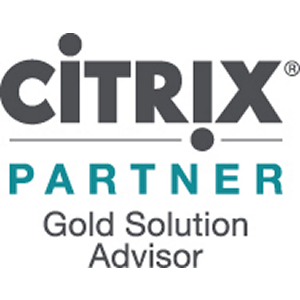 Whatever reason you are looking for Citrix XenApp, we can help you. As an official UK Citrix Gold partner, we are ideally placed to help you on design, procurement and support.
To find out more about our consultancy service please visit our sister website: www.AxessSystems.co.uk
For upgrades, pre-sales and technical support , please call us FREE on 08000 23 22 26
IMPORTANT: When purchasing Citrix XenApp Advanced, Enterprise or Platinum Editions there is a minimum order quantity of 5 licenses for orders to be processed. Please remember this when ordering. Licenses ordered on this website do not include media which must be purchased separately.